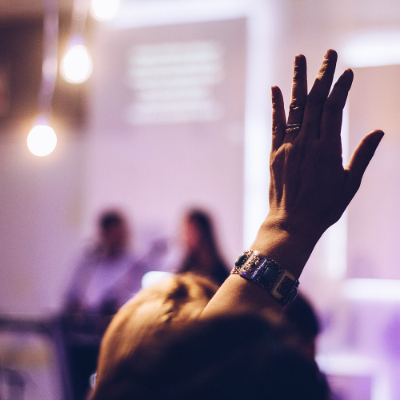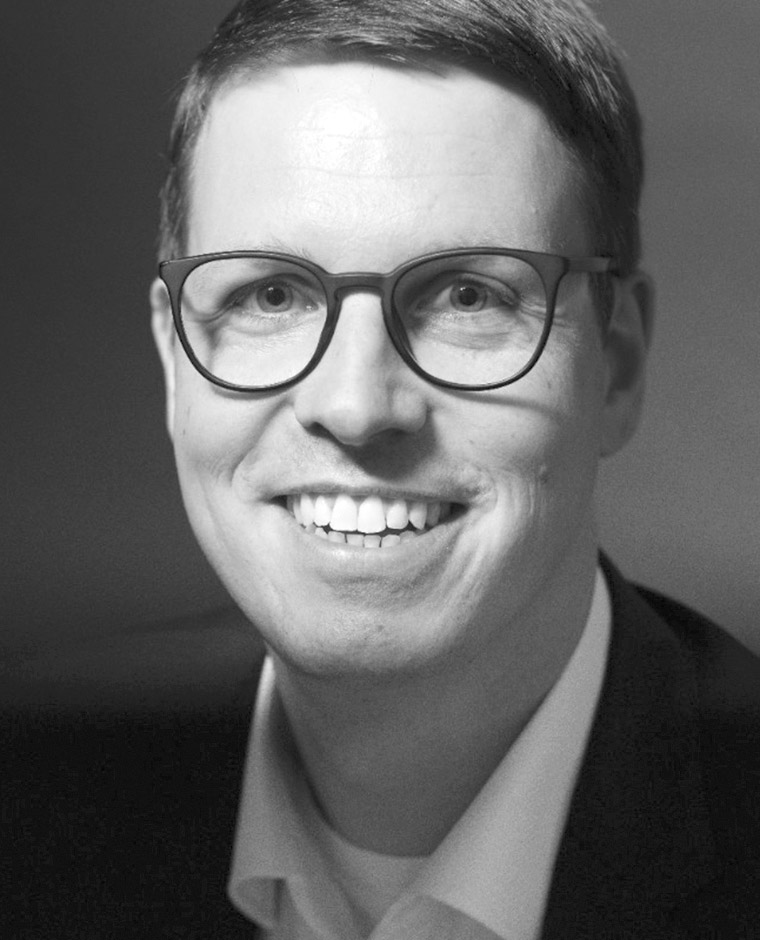 BJOERN BRUNDERT
Principal Technologist, Office of the CTO, VMware
Show bio
Bjoern Brundert is a Principal Technologist in the Office of the CTO, Global Field at VMware. He joined VMware in 2010 and is responsible for driving VMware's regional strategy for the Central Europe region. Bjoern has extensive experience in professional services, helping large customers build, optimize, and operationalize virtualization and cloud technologies. He is also very active in Design Thinking in the context of IT. Bjoern hosts the German-language VMware Podcast, where he discusses market and technology trends with guests. Before joining VMware, Bjoern worked as a virtualization product manager at Lufthansa Systems and gained international experience as a network engineer at T-Systems Canada. He holds a diploma in computer science and telecommunications from the University of Applied Sciences in Leipzig/Germany.
Hide bio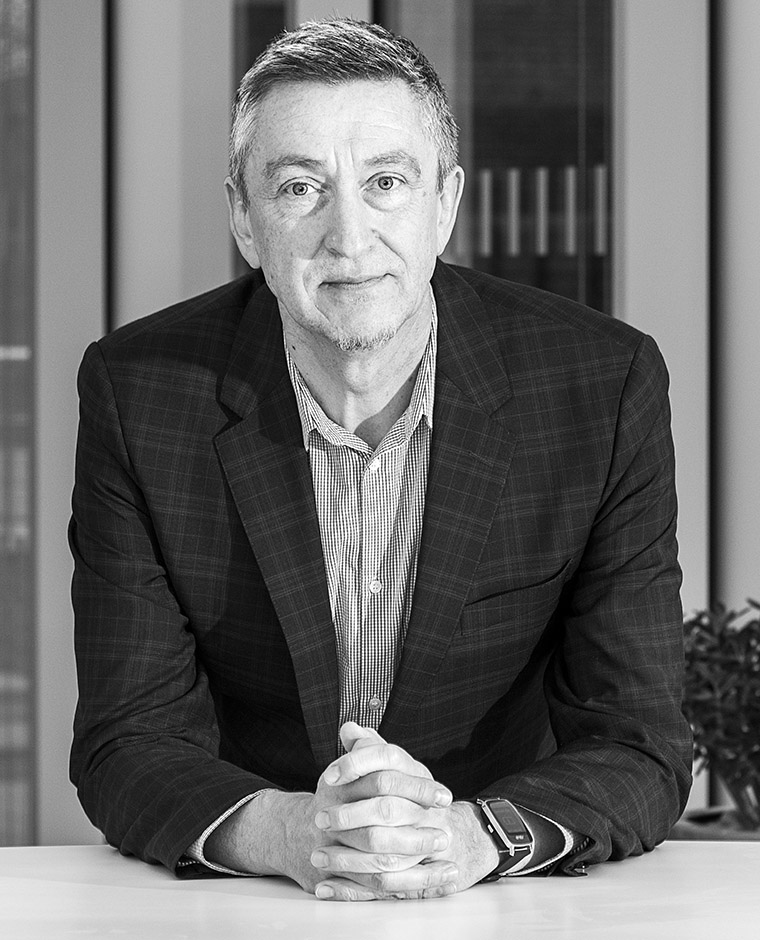 MARKUS KLEIN
Senior Director, Solution Engineering, CEMEA, VMware
Show bio
Markus and his team work closely with enterprise customers helping them to drive innovation and business agility to navigate through the Cloud chaos to become Cloud smart. He plays an instrumental role in leading and implementing VMware's solutions strategy in the central region and is responsible for leading and motivating his team to ensure all revenue objectives are met.
Hide bio
MIRKO LEDIĆ
Regional Director Middle Europe, VMware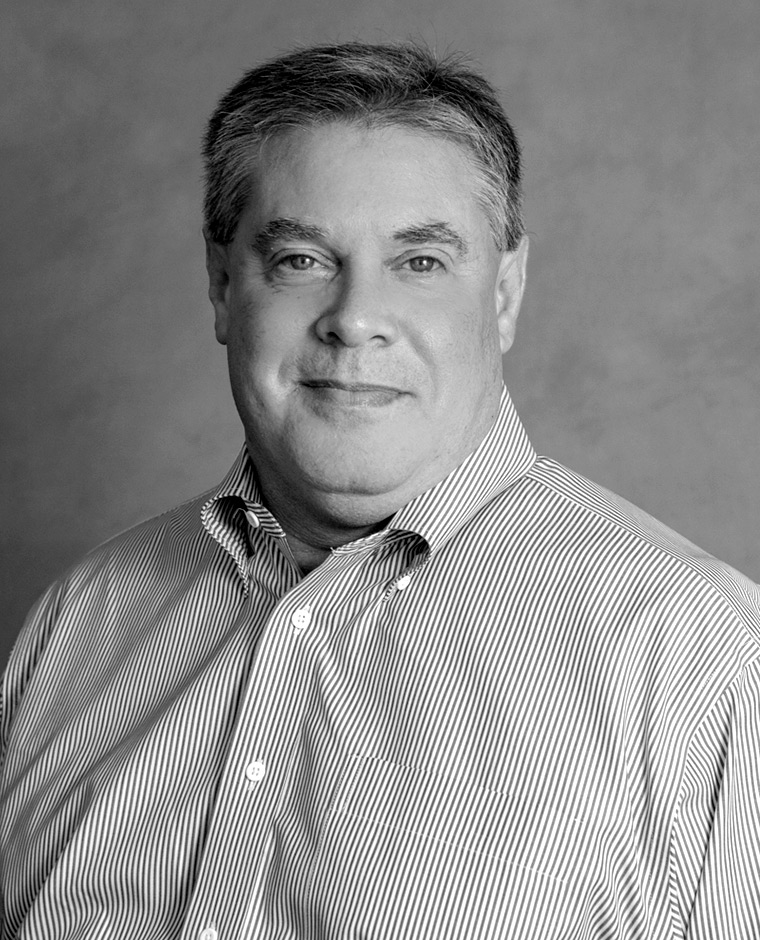 ERIC HERZOG
Chief Marketing Officer, Infinidat
Show bio
Eric Herzog is the Chief Marketing Officer at Infinidat. Prior to joining Infinidat, Herzog was CMO and VP of Global Storage Channels at IBM Storage. His executive leadership experience also includes: Senior Vice President of Product Management and Product Marketing for EMC's Enterprise and Mid-range Systems Division and CMO and Senior VP of Alliances for all-flash storage provider Violin Memory.
Hide bio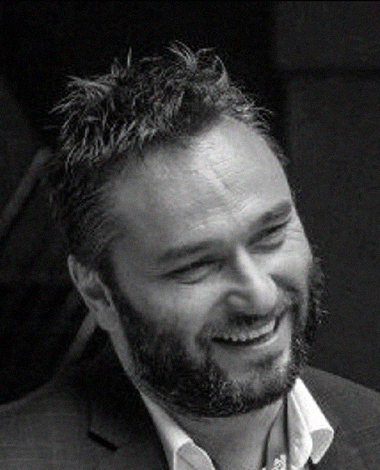 MIROSLAV VRANEŠ
Senior Manager, ISG Technology Consulting, Dell Technology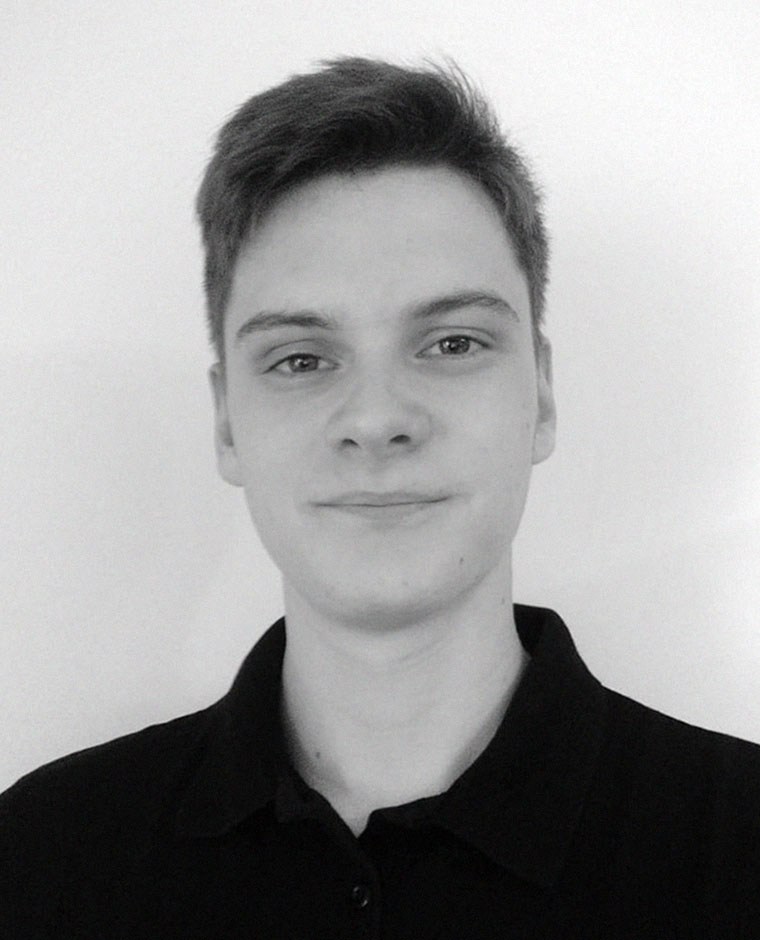 MATE BRZICA
Network Engineer, KING ICT
Show bio
Mate Brzica is a skilled network engineer with over 2 years of experience working with VMware NSX. In addition to NSX, Mate has a background in Routing, Switching, and Wireless and a proven track record of designing and implementing network solutions, and is dedicated to delivering high-quality services that meet and exceed client expectations.
Hide bio
MARKO KEČA
Network Security Team Leader, KING ICT
Show bio
Many years of experience in the implementation of network and security solutions, work on complex systems and various technologies, many years of experience in working with loadbalancing technologies.
Hide bio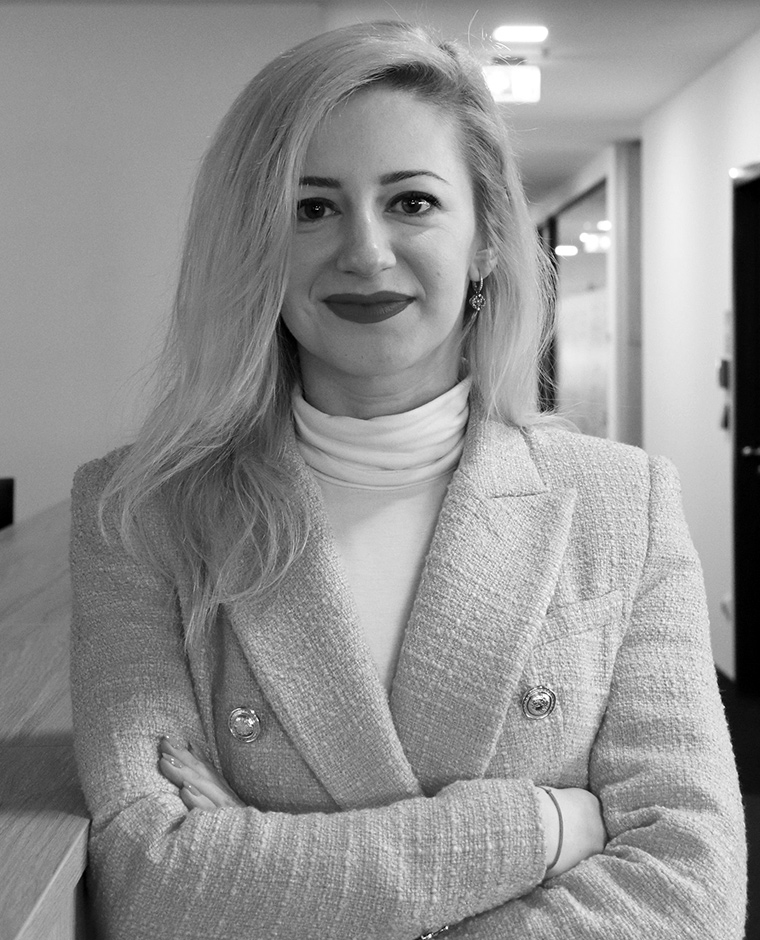 SABINA FRKETIĆ
Business Development Manager for Cloud & Enterirpise Virtualization, Combis
Show bio
Sabina Frketić is a Business Development Manager for Cloud & Enterprise Virtualization, with 4 years of experience in the BDM role and a substantial experience as a Senior Systems Engineer for virtualization technologies, with hands-on knowledge of many large virtualization and Cloud projects in Telco and Enterprise Segment.
Hide bio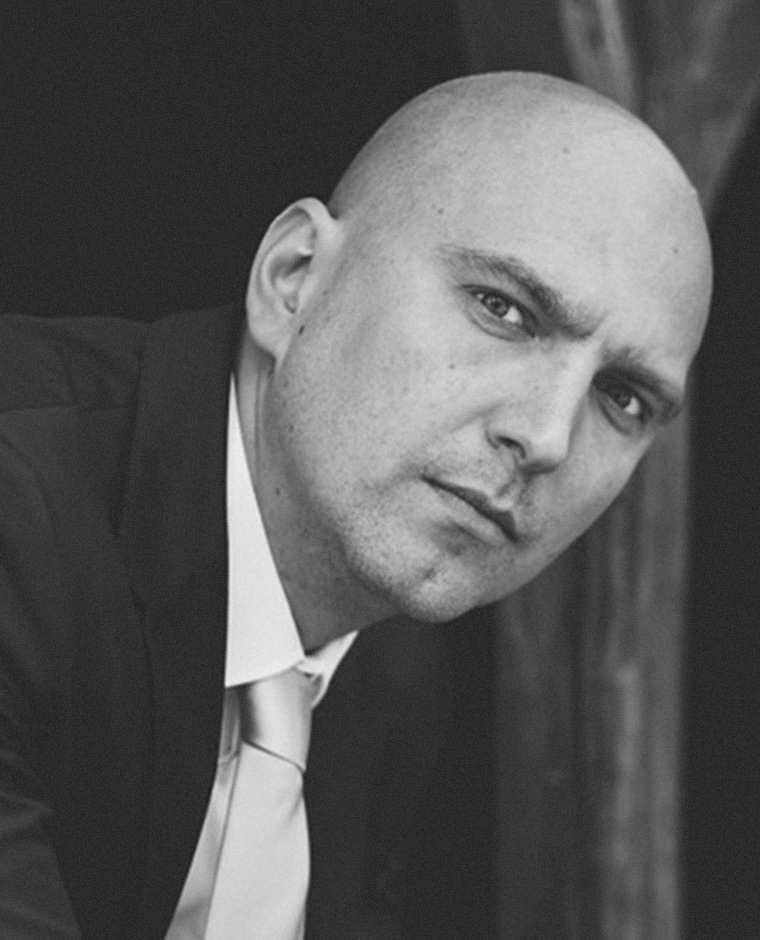 MARIJO ČERKEZOVIĆ
Product Owner, Hrvatski Telekom
Show bio
Marijo Čerkezović works as an ICT Product Owner at Hrvatski Telekom, with 4 years of experience in IaaS infrastructure, with the main task of developing new services and delivering various Cloud solutions to end users. Many years of previous work in customer support helped him a lot to know what the market is looking for and to put himself in the "customer's shoes".
Hide bio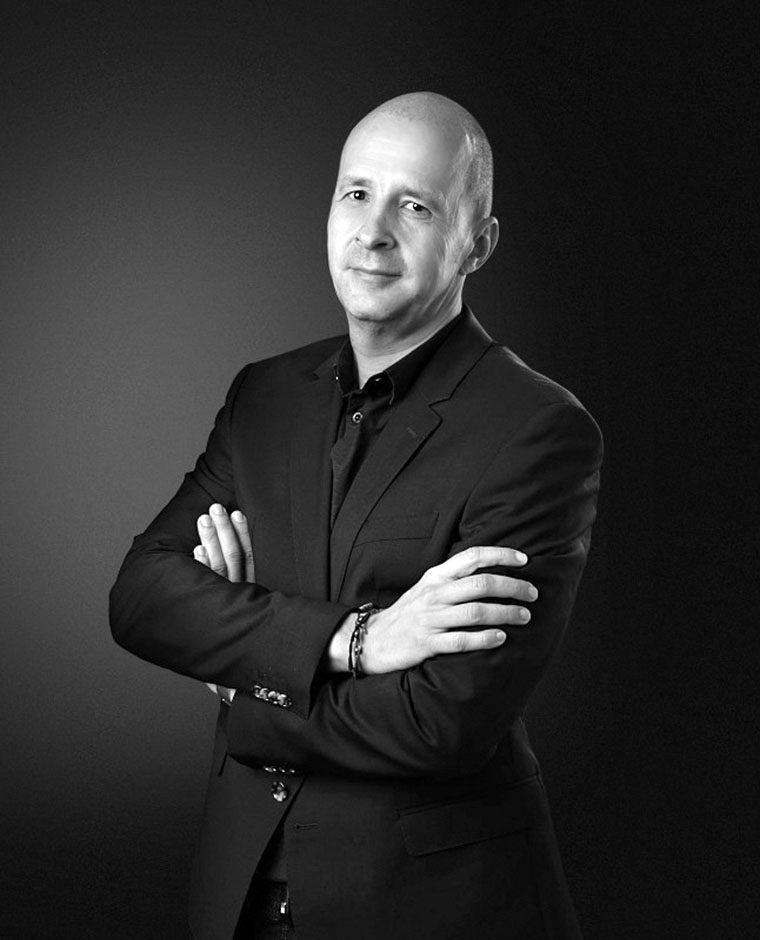 TOMISLAV LOPARIĆ
Senior Systems Engineer, Veeam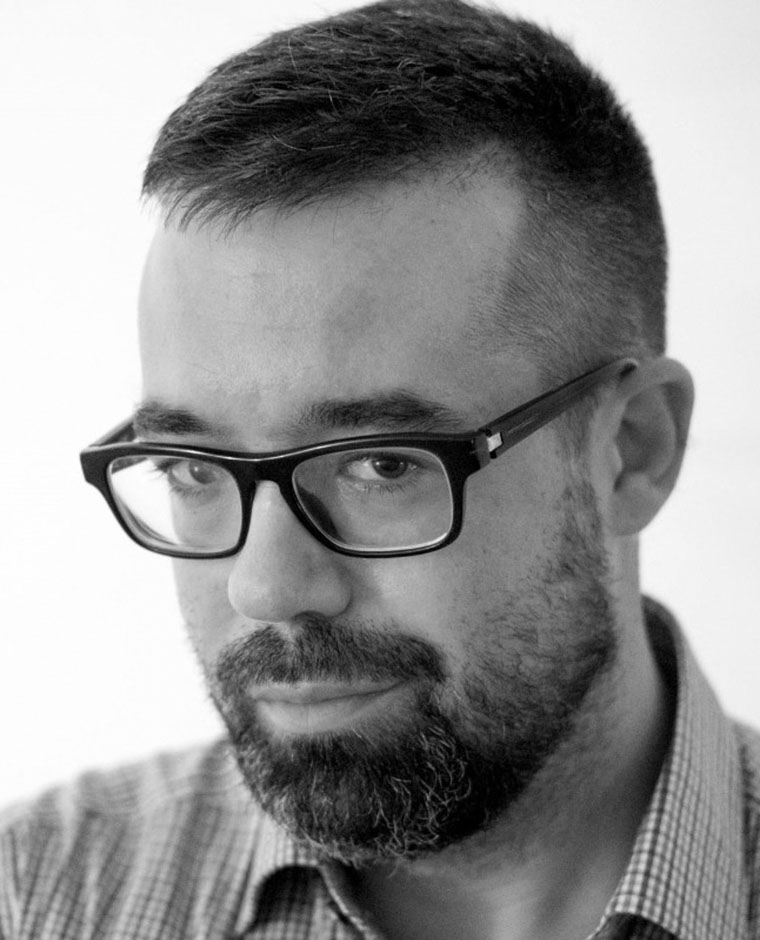 NEMANJA PEJIĆ
Senior Systems Engineer, Veeam
MARKO LJUBANOVIĆ
Director, Solutions Engineering, HYCU
Show bio
For over 15 years, Marko's focus has been design and support for next-generation multi-cloud data protection, backup and recovery to companies worldwide. Prior to HYCU, he held pre-sales, project management and technical team leadership positions at Comtrade Software and Hermes Softlab. There are few technology issues or challenges that Marko and his teams have not been able to meet. When not solving the hardest technology challenges, you can find Marko enjoying the surf with friends and family. He holds a BSc in Information Technology from the University of Ljubljana.
Hide bio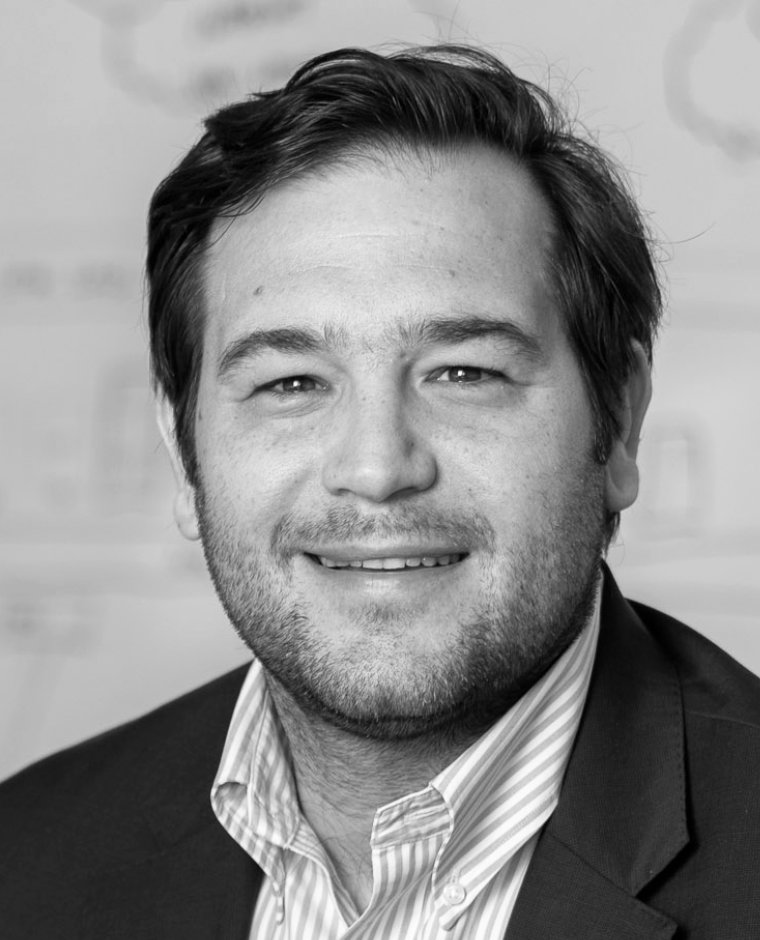 LUKA MARKOTA
Senior Territory Account Executive, VMware
Show bio
Luka Markota works as Corporate Account Executive at VMware, being responsible for top customers in Croatia and Slovenia. He has been holding various roles in sales and business development across Europe, dealing mainly with IT infrastructure. Luka holds M.Sc degree in Electrical Engineering from University of Zagreb and MBA from University of Indiana, and lives in Zagreb with his family.
Hide bio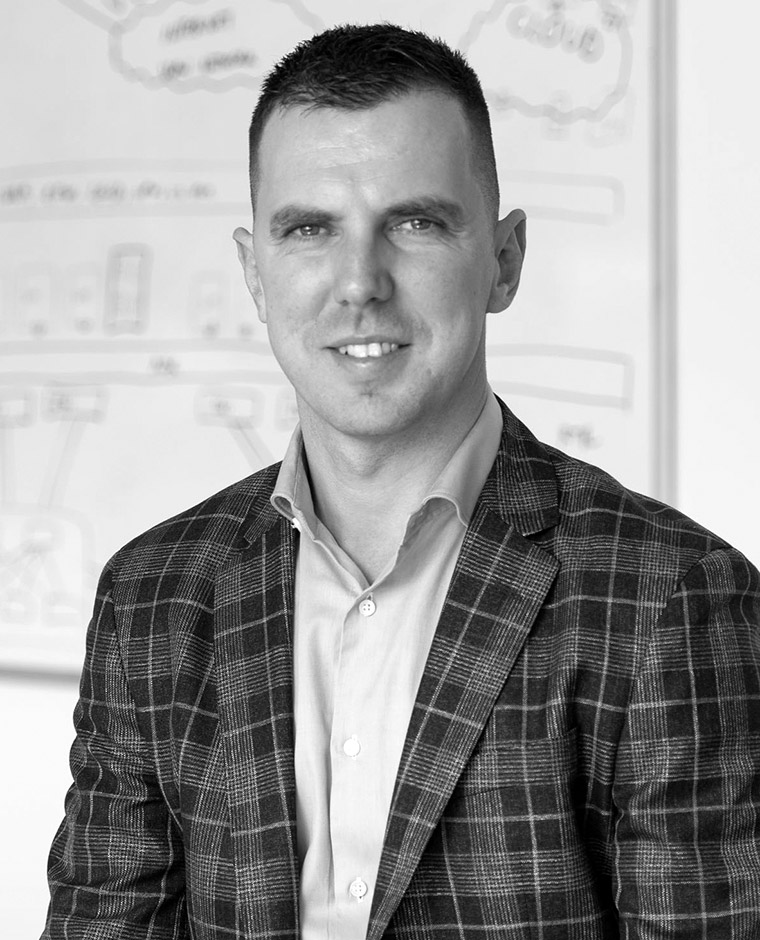 MATE GRBAVAC
Lead Solution Engineer – Networking & Security, VMware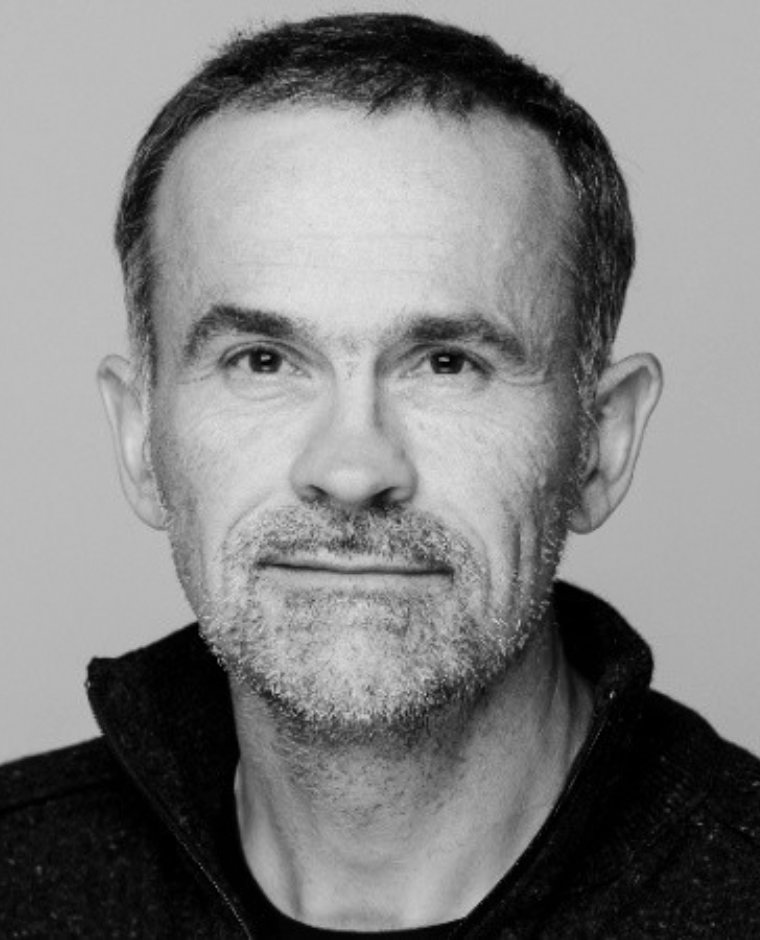 MARTIN KELLER
Tanzu Data Account Executive CEMEA, VMware
Show bio
Martin Keller works in the pan-European data and analytics team at VMware and joined the company with the Pivotal acquisition. His career has taken him into the fields of business intelligence, data warehousing and data modernisation.
Hide bio MLADEN KRIVOKUĆA
Lead Solution Engineer, VMware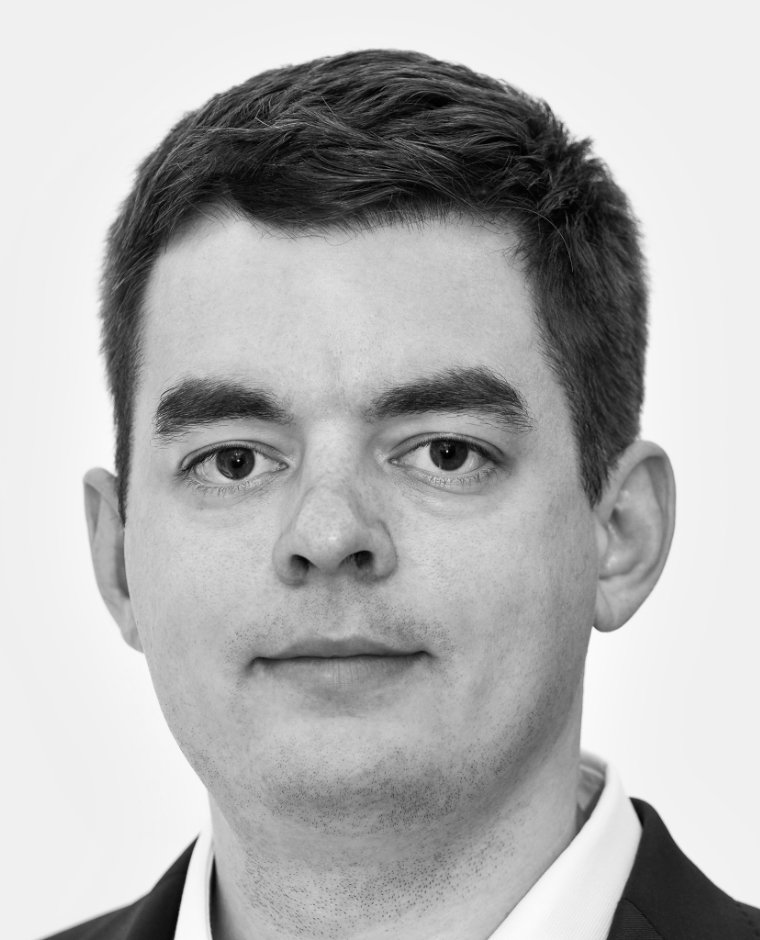 MICHAL MINARIK
Lead Solution Engineer - Digital Workspace, VMware
Show bio
Michal is an IT professional and VMware enthusiast, currently holding a role of Senior Solution Engineer – Digital Workspace, specializing in End User Computing (EUC) and guiding customers to the new Mobile Cloud Era. He lives in Beroun (Czech Republic) and covers the Eastern Europe region.
Hide bio ALEXANDER KRENEV
SASE Sales Lead CEMEA, VMware DRAGAN ILIĆ
Senior Technical Account Manager, VMware
ANA MARKOVIĆ
Lead Solution Engineer - Networking & Security, Advanced Load Balancing CoE
BRUNO ŠUNJIĆ
Senior Solution Engineer, VMware SERGEY KALUGIN
Lead Solution Architect MultiCloud Management CEMEA, VMware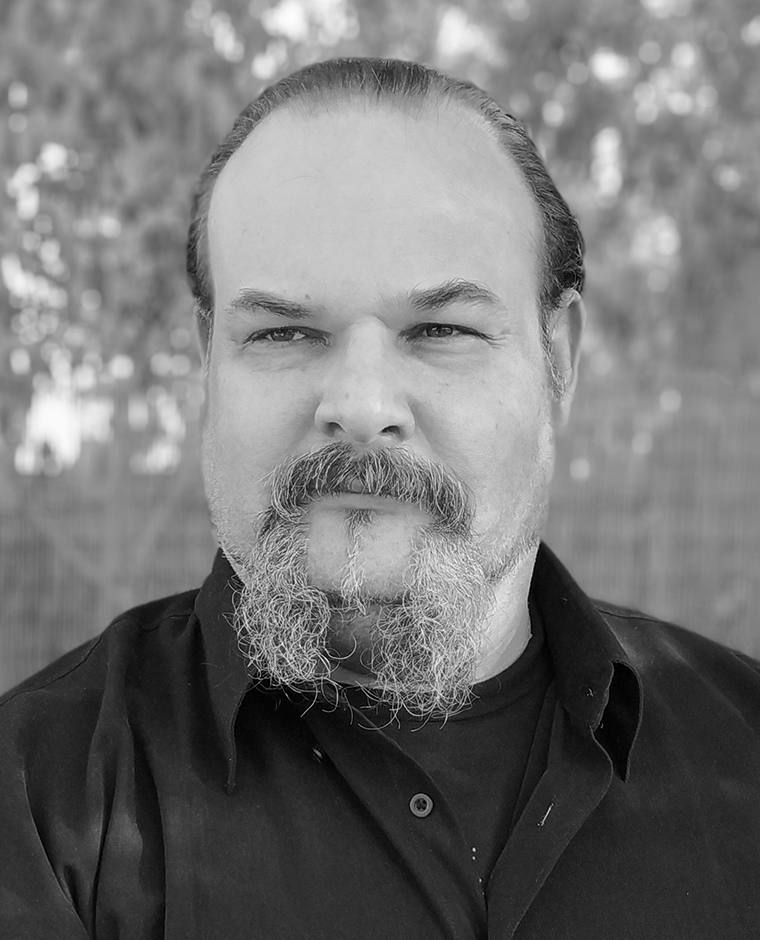 ELAD PAZ
Senior Solution Engineer - Networking & Security, NSX Security CoE, VMware
Show bio
Elad Paz is part of VMware's Cyber Security Center of Excellence (CoE) team. In his professional journey Elad started from the worlds of System Administration & technical support moving to the Cyber Security world focusing on emerging technologies, Security architecture while leading Cyber technologies teams. In his current role Elad shares his 20+ years of Cyber security experience with Customers and Partners to support their Digital Transformation journey.
Hide bio TOMAS MICHAELI
Senior Manager, Solution Engineering, Czech & Middle Europe, VMware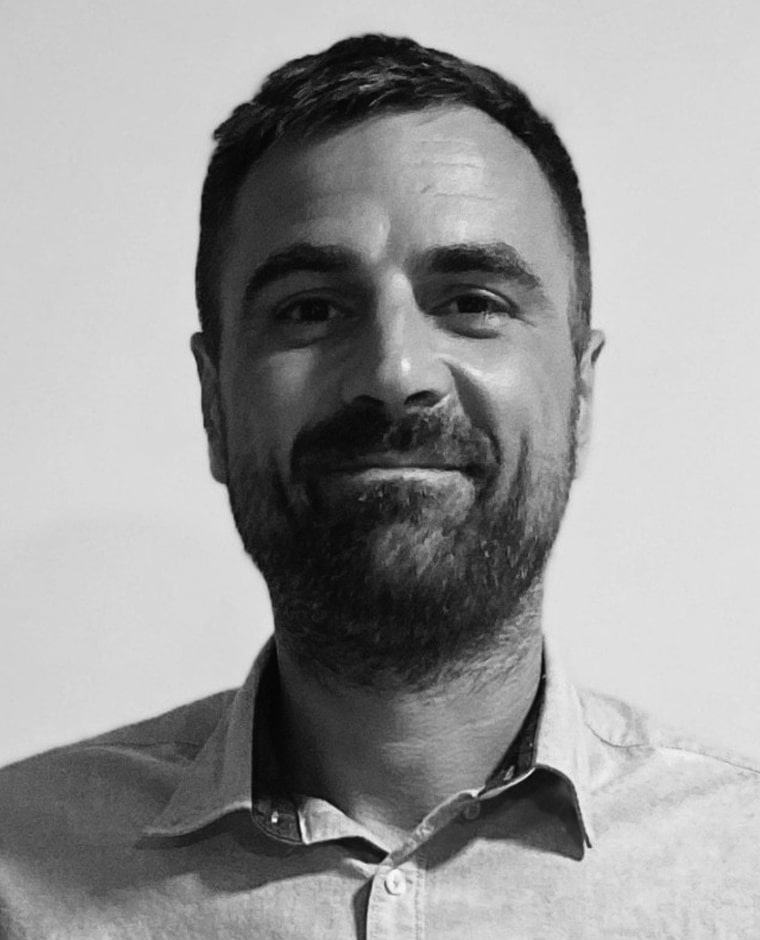 ALEKSANDAR PILEPIĆ
Senior Solution Architect, Comping
ALEKSANDAR AKSENTIJEVIĆ
SDI Consultant, Lenovo Infrastructure Solutions Group EMEA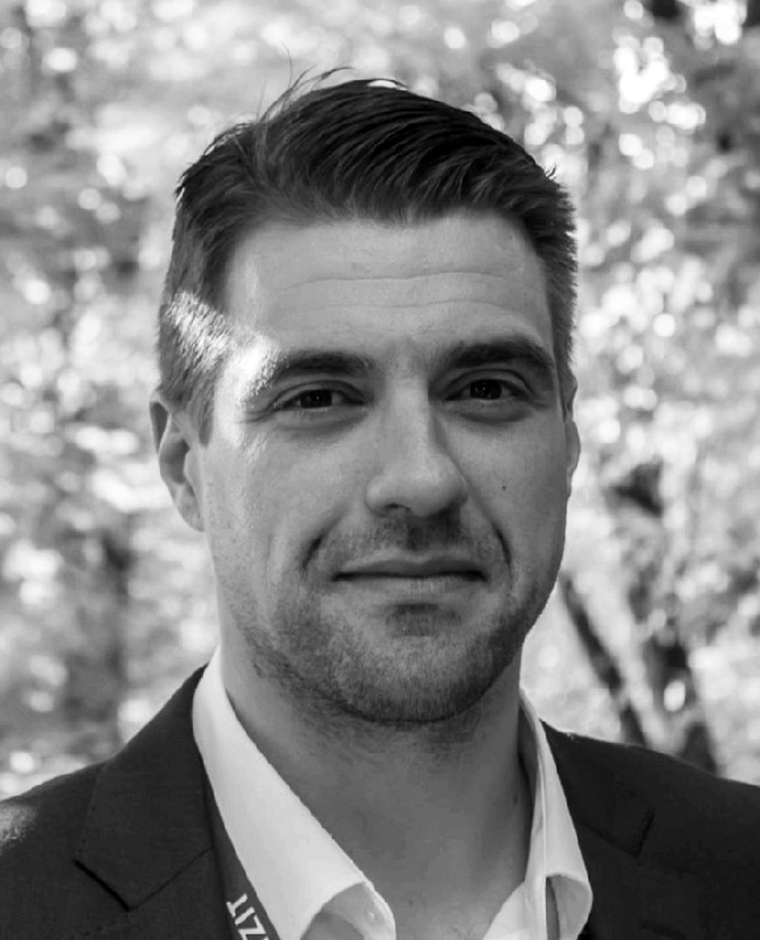 ANTE MARŠIĆ
Channel Sales Director, CEE, Vertiv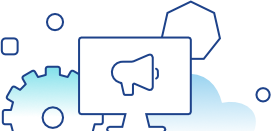 How to register?
In order to register you will be redirected to our dedicated registration site. Please follow the link below.
Register now!