Welcome to the 1st
vFORUM Adria
Pula, Croatia
8th — 10th June 2022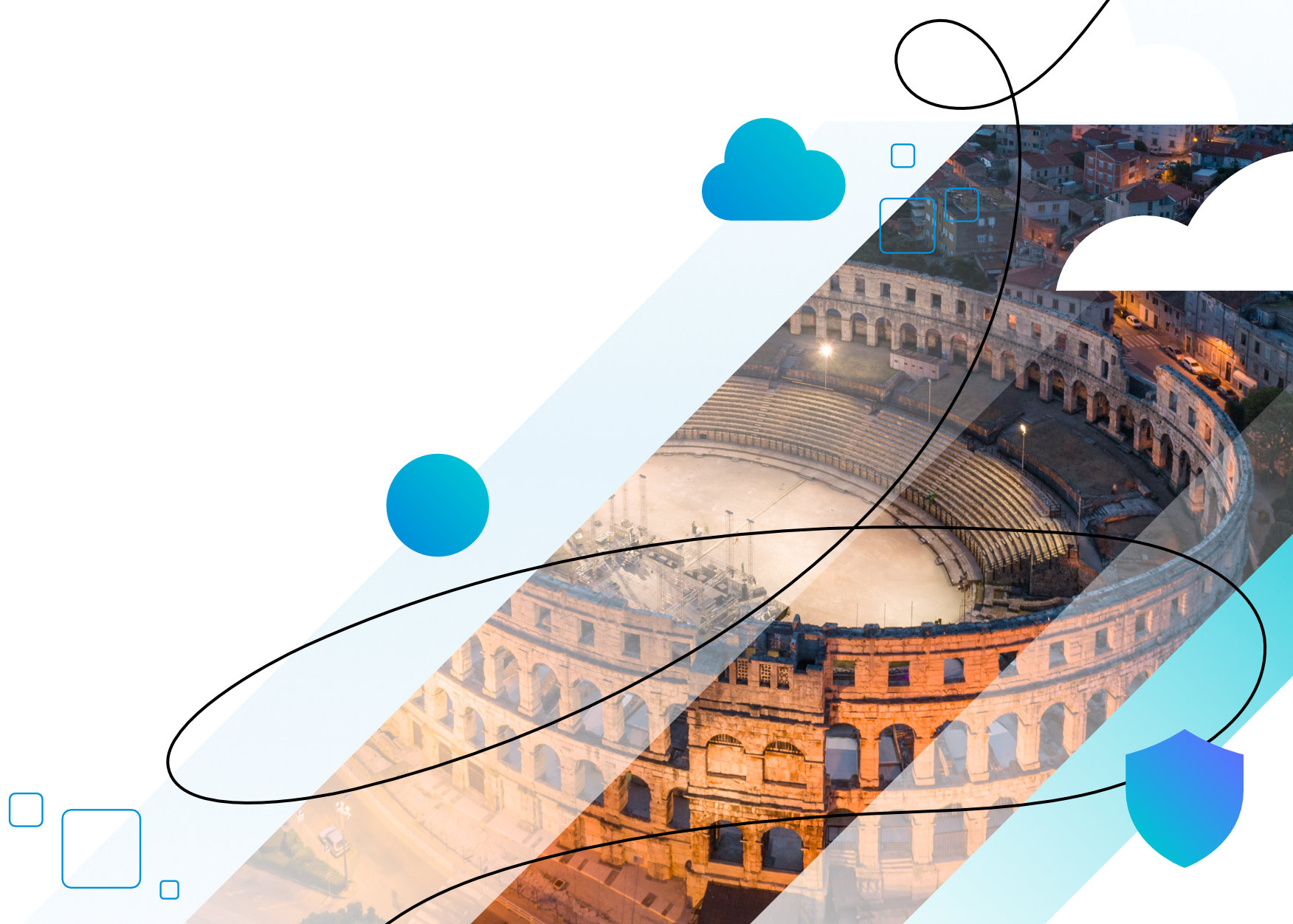 Adria Region
9 Countries
300+ Customers and Partners
20+ presentations
Tech Deep Dives
Business Panels
Exhibition Area
Networking and Evening Program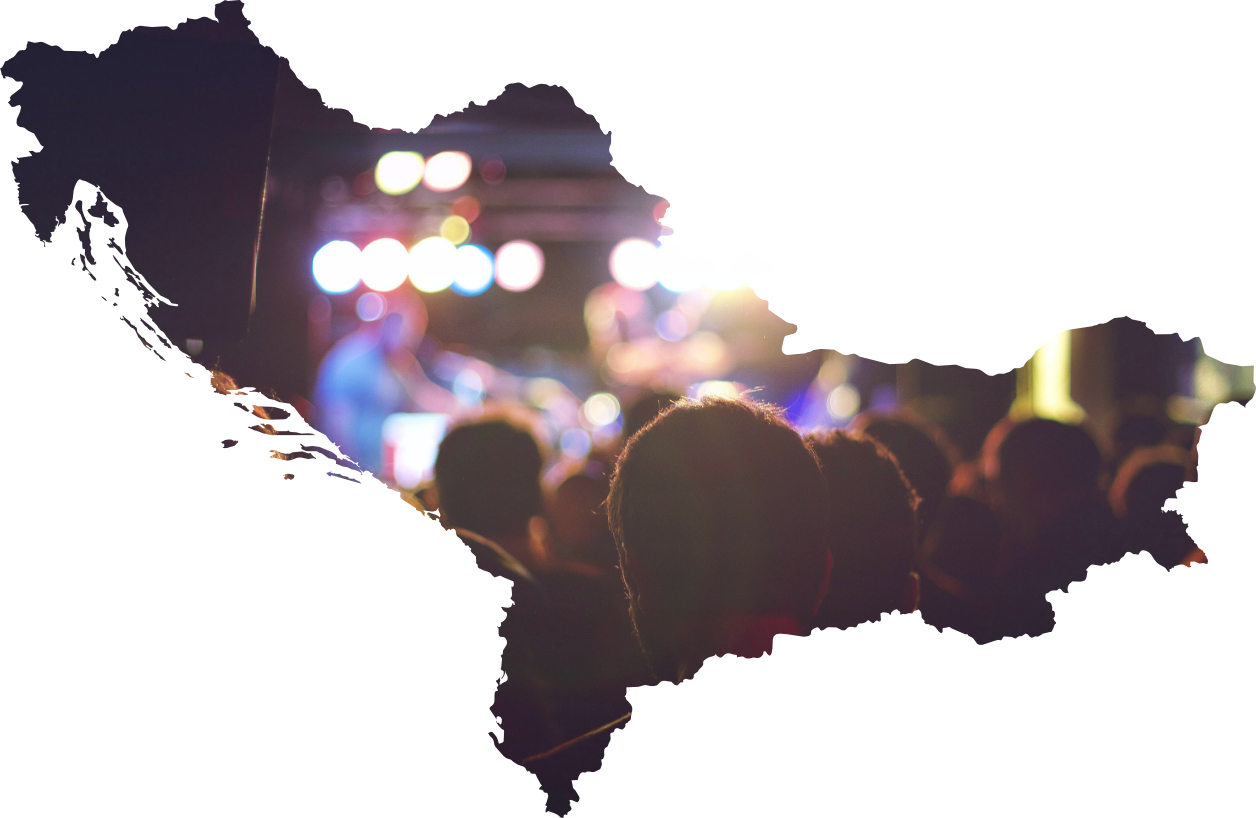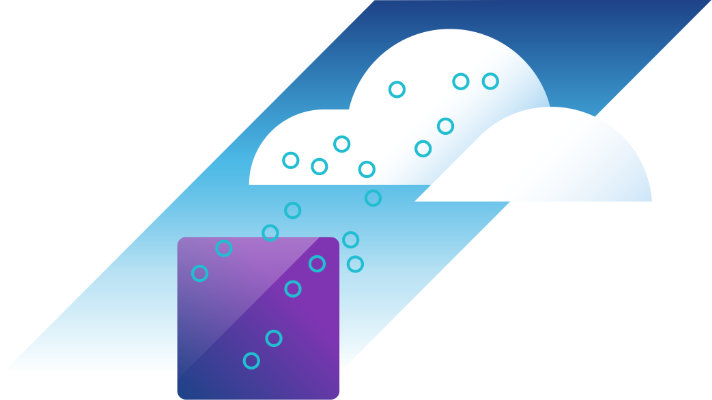 Conference
vFORUM Adria 2022 is ready to help you build a future-ready infrastructure, today! Dive into the details of the latest VMware technologies and solutions, learn how VMware Cloud creates a single platform for all apps in any environment, and join the most relevant, topical conversations on how to build, run, manage, connect, and protect apps and data across all clouds. vForum Adria 2022 delivers expert insight to the IT practitioner and security community. vFORUM Adria 2022is a must attend event for IT professionals who want to learn how to lead their digital transformation and learn how VMware's proven, practical solutions can help address their key initiatives.
Find out more
Register
Registration is now open! Due to the limited number of available seats, please register as soon as possible! Once your registration is complete you will receive more information and detailed instructions for your accommodation booking.
Register now!
Location
The Park Plaza Verudela Resort features comfortable self-catering apartment accommodation, on the beautiful southern coast of Istria, Croatia. Located on the eastern side of the Punta Verudela peninsula, the Park Plaza Verudela Resort offers modern and well equipped accommodation The Park Plaza Verudela Resort offers an enchanting combination of supreme comfort and hospitality making you feel completely at home.
Find out more