Welcome to the
VMware Forum
Adria 2023
Amadria Park - Convention Centre
Šibenik, Croatia
15th — 16th May 2023
Amadria Park - Convention
Centre Šibenik, Croatia
15th — 16th May 2023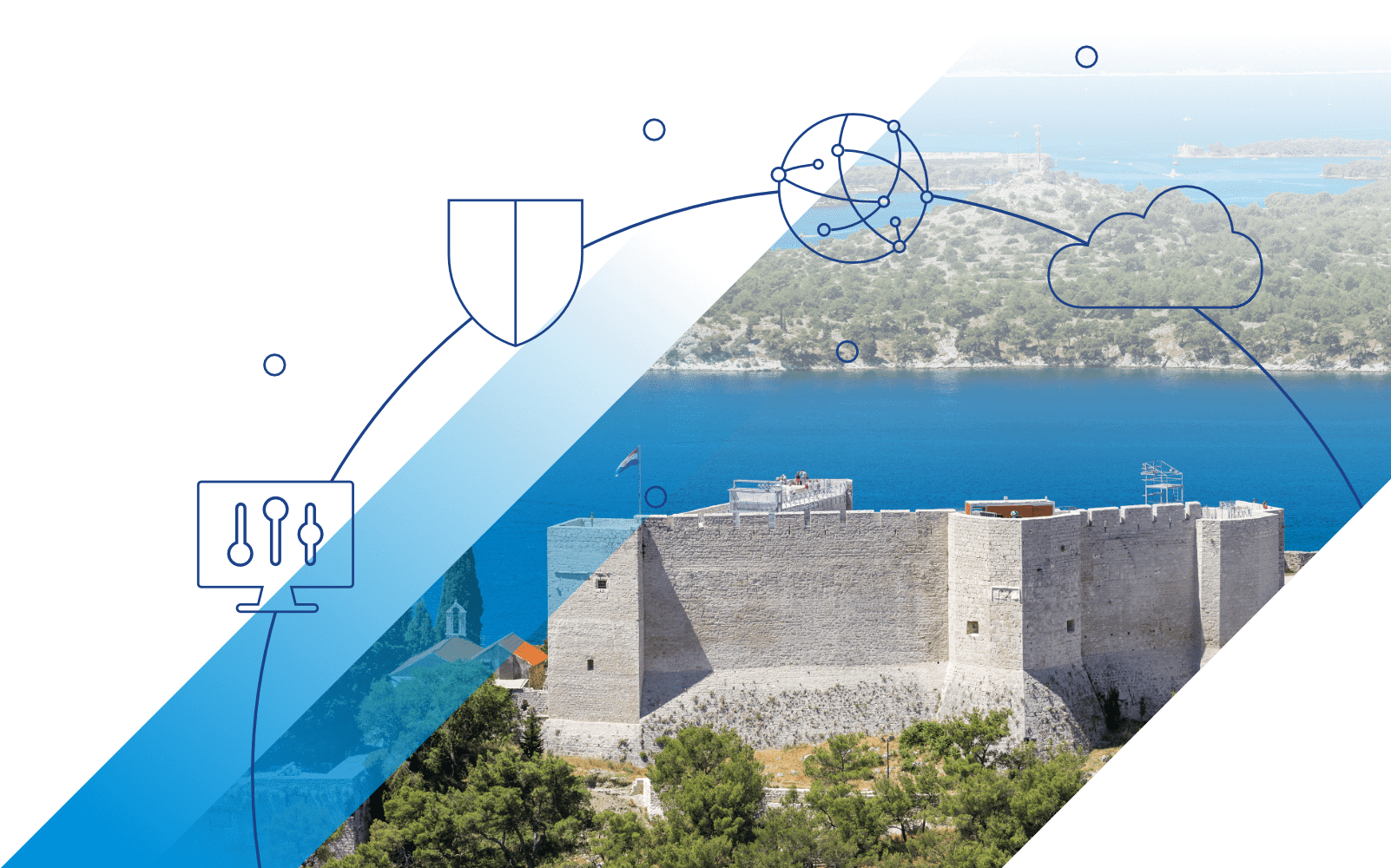 300+ Customers and Partners
20+ presentations
Tech Deep Dives
Business Panels
Exhibition Area
Networking and Evening Program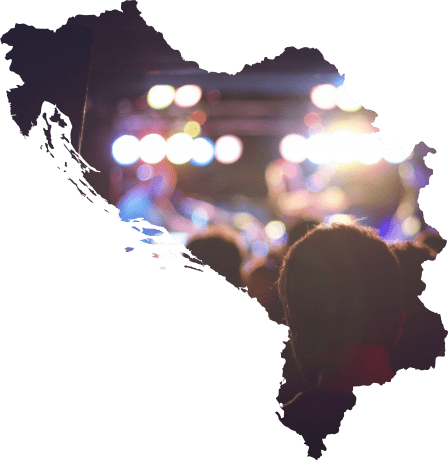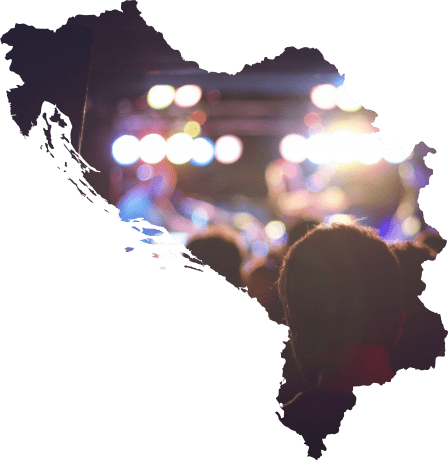 Join us for VMware Forum Adria 2023 and take a deep dive into your hard questions that are shaping the multi-cloud future. Whether you attend VMware Explore or not, you'll find new technical content, new demos and hands-on labs, and opportunities for one-on-one interaction with our experts - all designed to help you innovate faster in a multi-cloud world.
Find out more
Register now to discover solutions for the unique challenges of the multi-cloud universe.
Register now!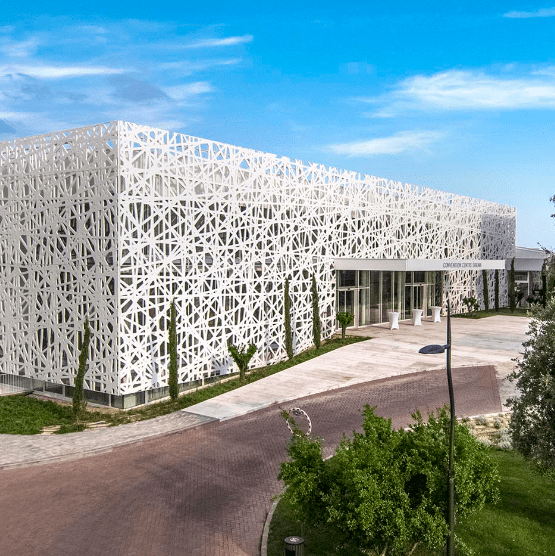 Amadria Park - Convention Centre Šibenik, Croatia
Hotel Jure is located beachside along the award-winning White Beach, with the luxury En Vogue Beach Club close by. Hotel Jure offers both upbeat vibes and relaxed ambience, along with an impressive range of lifestyle and leisure experiences. It's a luxury oasis with its own private beach, an infinity pool and breathtaking views.
Find out more