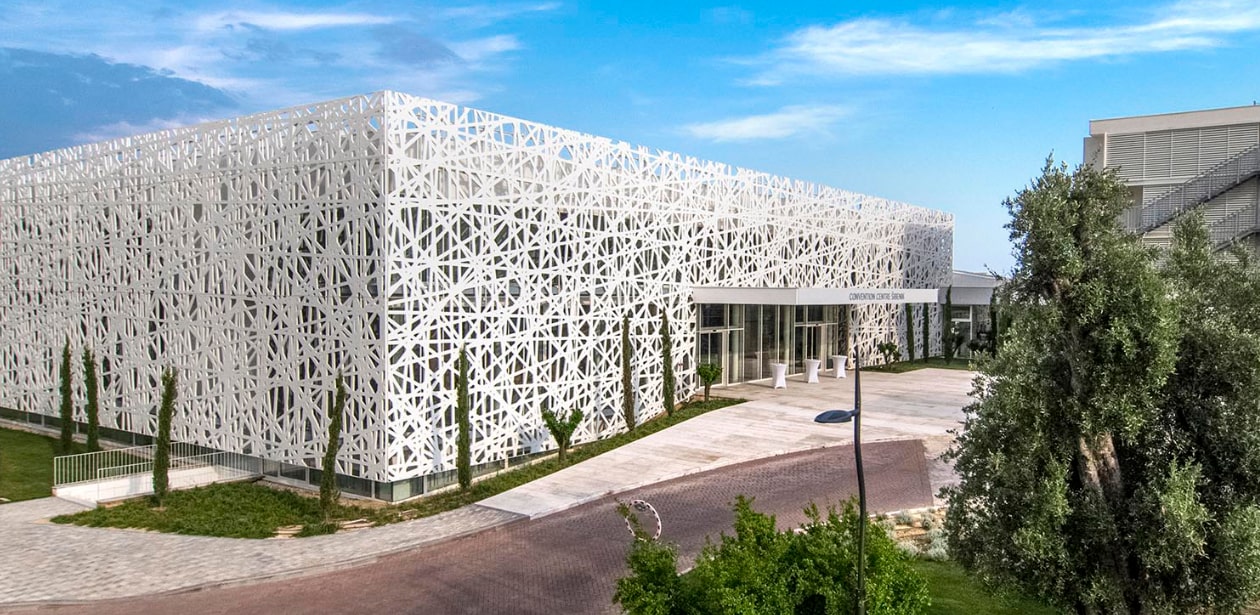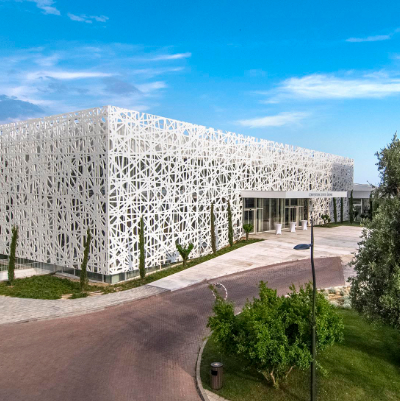 Amadria Park – Convention Centre Šibenik Croatia
Amadria Park – Convention Centre Šibenik Croatia
Hotel Jure is located beachside along the award-winning White Beach, with the luxury En Vogue Beach Club close by. Hotel Jure offers both upbeat vibes and relaxed ambience, along with an impressive range of lifestyle and leisure experiences. It's a luxury oasis with its own private beach, an infinity pool and breathtaking views.
Address: Hoteli Solaris 86, Šibenik, 22000, Croatia
GPS: 43°41'47.7″N, 15°53'17.2″E
Tel: +385 22 362 951
E-Mail: hotel.jure@amadriapark.com
Google map of location
View map
How to register?
In order to register you will be redirected to our dedicated registration site. Please follow the link below.
Register now!